Welcome Back! I am so excited to see you all. Please find the link below that will give you new start and end times for all grade levels. See you July 29, 2019! shorturl.at/djuF5

The count down begins! First day of school July 29,2019. Registration is taking place here at Renaissance today from 12-8pm.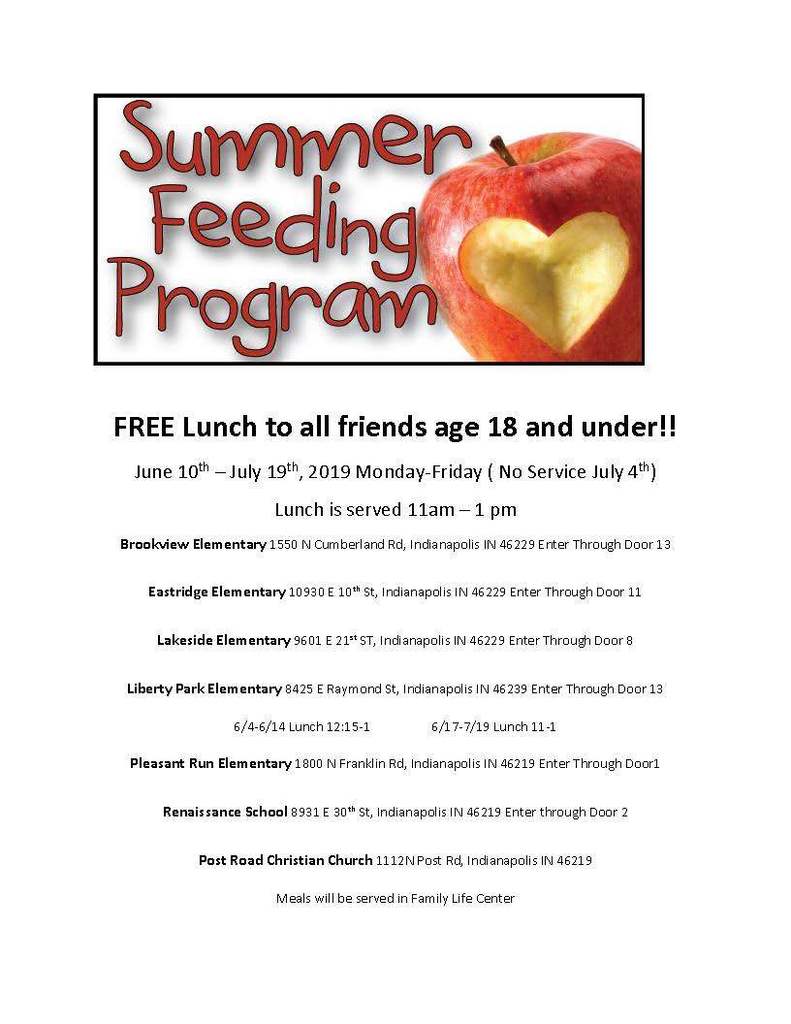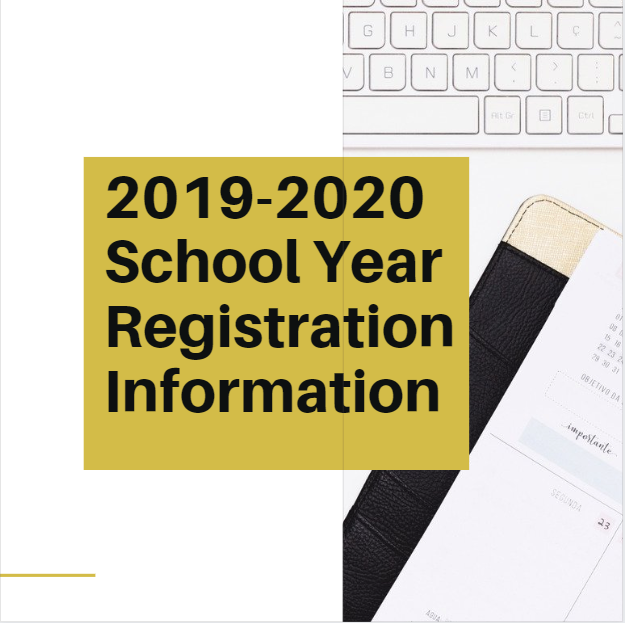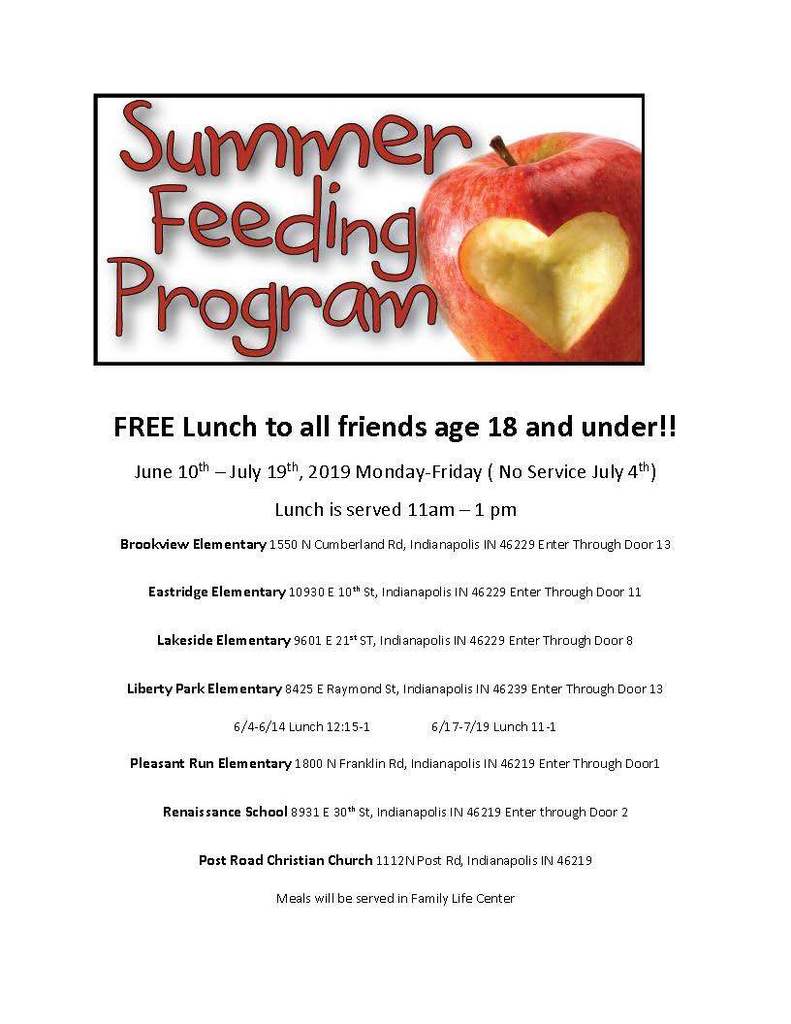 FREE lunch to anyone 18 and younger begins today at Brookview, Eastridge, Lakeside, Pleasant Run, Renaissance, & Post Road Christian Church (Family Life Center). Lunch is available from 11 AM - 1 PM. Liberty Park serves lunch from 12:15 - 1 PM this week. Adult lunch-$3 a person.

Congratulations to all of our students, families and staff on an outstanding 2018-19 school year! Hope that you have a summer filled with fun, family, and friends! Don't forget about our summer lunch locations! See you in July for the 2019-20 school year registration.

Wishing our students, families, staff and community a nice Memorial Day Weekend as we celebrate and honor those men and women who gave the ultimate sacrifice to serve our country. Please be safe and enjoy your weekend.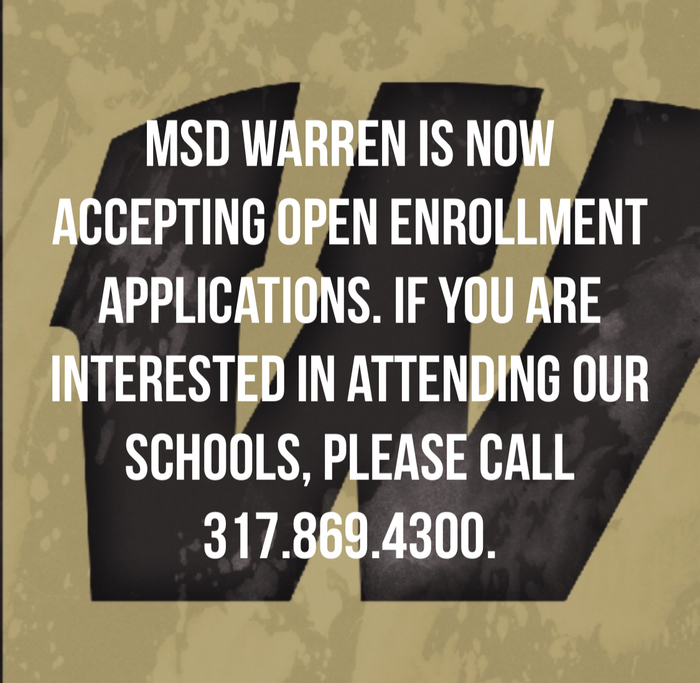 The end of the school year is always an exciting time with celebrations, recognitions, performances & preparations for the upcoming 19-20 school year. Stay informed of these events & other important information on our Warren app & Warren website. Have a great rest of the year!

Check the News section for an exciting announcement about our NEW App and Website!